Changed on 14/06/2022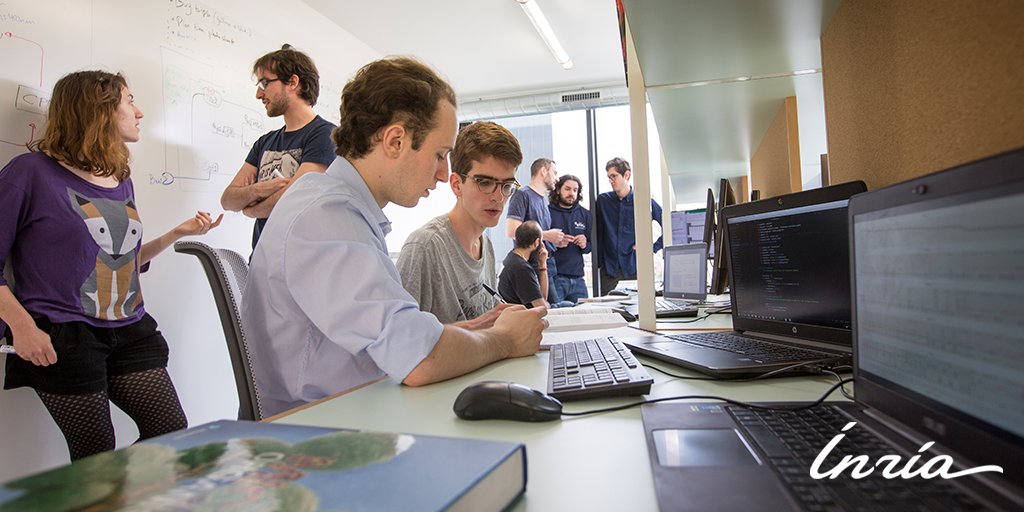 Credit
Inria
Context:
Each year, Inria launches a recruitment campaign for postdoctoral positions (postdoc). Within the framework of this campaign, a limited number of places are reserved for the priority international collaborations and projects of the French research institute, through its International Relations Department. 
Inria Chile is one of the priorities of this campaign this year.
Contract specifications:
The postdoctoral contract will have a duration of 12 to 24 months. 
The start date of the contract is November 1, 2022. At the latest the contract may start on January 1, 2023. 
The Postdoc will be hired by one of the Inria centers in France. 
His/her time will be shared between France and Chile. 
Eligibility criteria:
Candidates for postdoctoral positions are recruited after the end of their thesis or after a first post-doctoral period: for the candidates who obtained their PhD in the Northern hemisphere, the date of the defense shall be later than 1 September 2020; in the Southern hemisphere, later than 1 April 2020.
In order to encourage mobility, the post-doctorate must take place in a scientific environment that is truly different from that of the PhD (and, if applicable, from the job held since PhD); particular attention is thus paid to French or international candidates who obtained their doctorate abroad.
Applications process:
Applications for the Inria International Relations Department post-docs must be submitted to postdoc-dri@inria.fr before July 15, 2022
with the following documents:
Completed summary sheet: you can download the sheet here. 

Research project including subject title, research program, work plan and planned visits, duration (between 12 and 24 months) and the desired starting date (default start date is November 1st, 2022 and not later than January, 1st 2023).

Detailed CV with a description of the PhD and a complete list of publications with the two most significant ones highlighted.

Motivation letter from the candidate.

2 letters of recommendation.

Letters of support from the host Inria research team and from the host international partner.

Copy of passport.